TOPA-FDI

COMPANY REGISTRATION SERVICE IN VIETNAM

The easiest way to setup a company in Vietnam. More than that, TOPA provides an ecosystem of services for businesses: Law consulting, Tax preparation, Bookeeping & Accounting service, HR service. Start your business today without barriers.
Why you need a partner for expanding your business to Vietnam?
TOPA team of local experts will compliantly handle all the company registration process, while you focus on growing your business.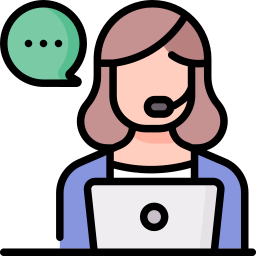 Our experts will advise the best company formation that fit to your business, LLC, JSC, RO or BO and support you to complete all required conditions, licenses to becom operational follow the law.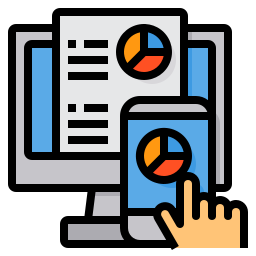 There are a lot of paperwork have to be done. If additional industry-specific licenses are required, the process to establish and run your company is not easy to handle.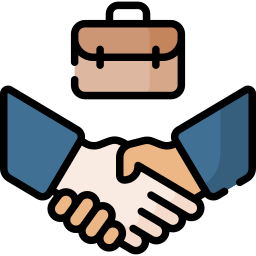 After establish your company, TOPA is the trust partner that supports you for Accounting & Tax, HR. You can focus on core activities of your business.
Process to open a company in Vietnam
Contact our experts and describe your planned business activities in Vietnam
We collect all the required information and file the application on your behalf
Receive Investment Registration Certificate (IRC)
Receive Enterprise Registration Certificate (ERC)
Receive additional industry-specific licenses (if required)
Most companies will be registered in 30 days