Outsource Accounting & Tax Service
Stop wasting your time and money to build the accounting deparment. TOPA is the best accounting solution for SME. Our service covers all functions of accounting roles, include: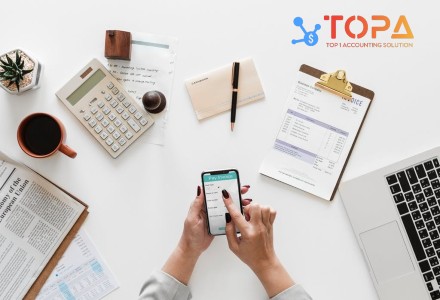 Be responsible for performing and overseeing the basic, day-to-day functions of the company's accounting department, including receivable accounts, payable accounts, tax preparation and payment, payroll, internal accounting and accounting systems and operations.
Accounting Systems Set-up. Preparation and reporting of financial statements. Financial controls and documented procedures. Focused on and specializes in preparing tax returns and providing insights into all aspects of taxes, including a strategic viewpoint, both short- and long-term tax strategies and tax-related business goals.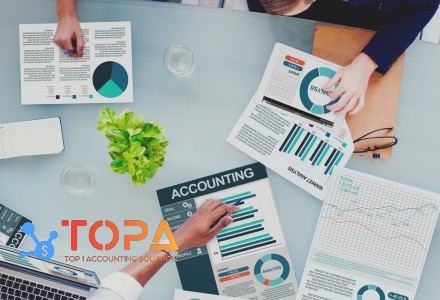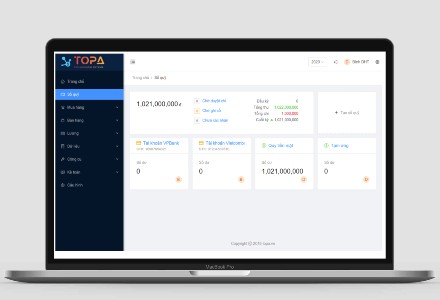 Accounting data and financial reports can be accessed and managed on TOPA – The online accounting software. Employees can check the track payroll, advanced money and timesheet online. All data is secured.
We never stop learning to improve capacity and
provide customers with the best accounting solution
Years developing the accounting solution
Mr Duc Tuan
CEO, TVQ VIET NAM TRADING AND TECHNOLOGY COMPANY LIMITED
Mr Cong Thanh
Founder & CEO, LEMONSEA CREATIVE COMMUNICATION JSC
The Solution Is Designed For
Our solution is suitable for small and medium-sized businesses which active in listed fields bellow.
Information technology, software development, software outsourcing companies
Construction and interior companies
Companies which have production in small and medium scale